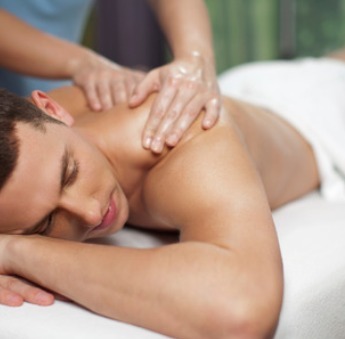 Body Massage

Body Massage is one stop solution for all types of massage. Under body Massage we have to work and act on the body with pressure.
Massage techniques are commonly applied with hands, fingers, elbows, knees, forearms, feet, or a device.
The purpose of massage is generally for the treatment of body stress or pain.