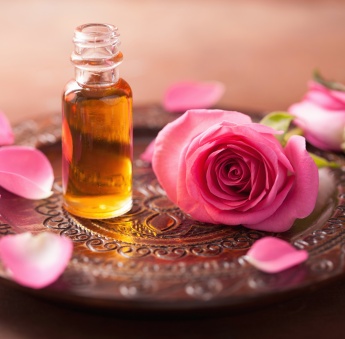 Aromatherapy Massage

Aromatherapy is a type of alternative medicine practice utilizing fragrant/aromatic essential oils that are derived from a wide variety of healing plants. When inhaled or applied to the skin, therapeutic-grade essential oils have been shown to help people overcome various health problems without the need for medications.
At Blue Diamond Spa And Massage, you will get a true massage service without paying any extra cost, just contact us.